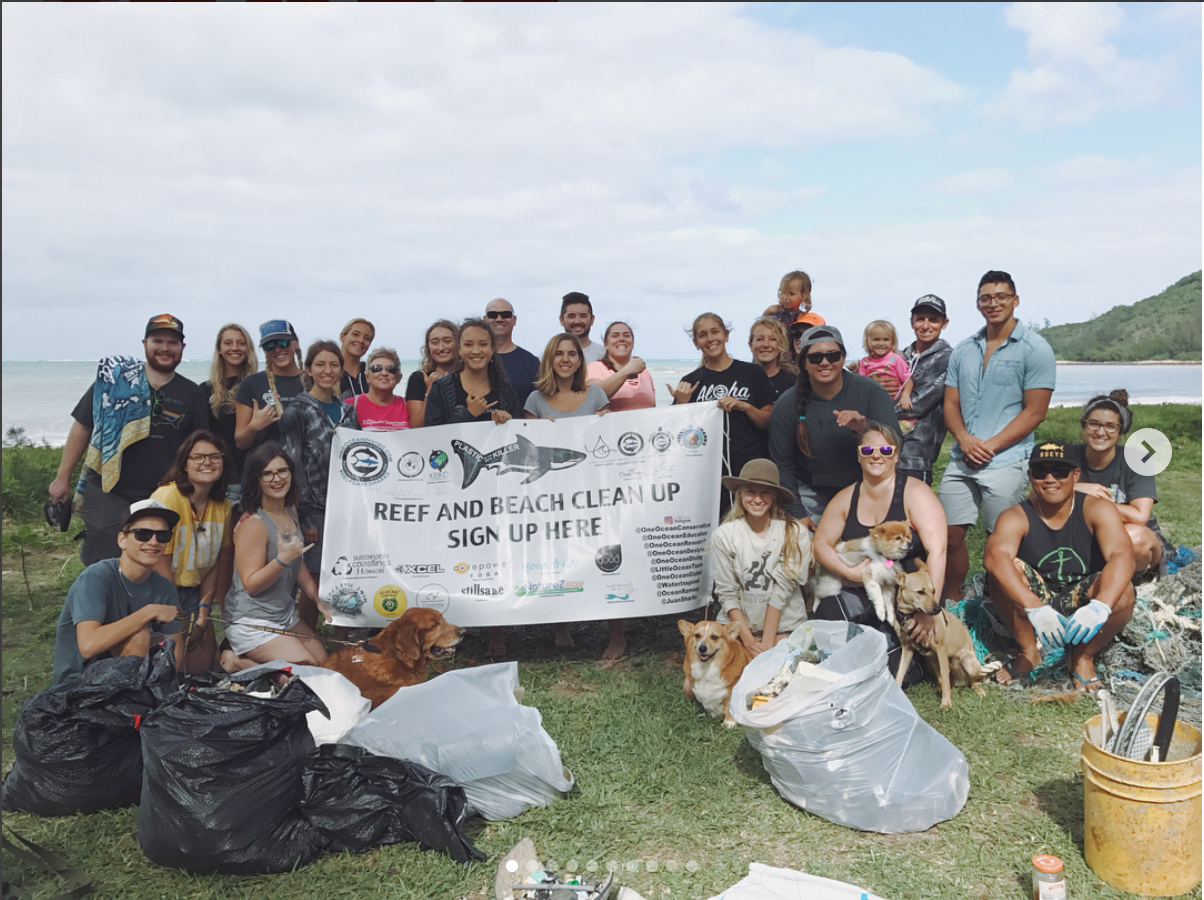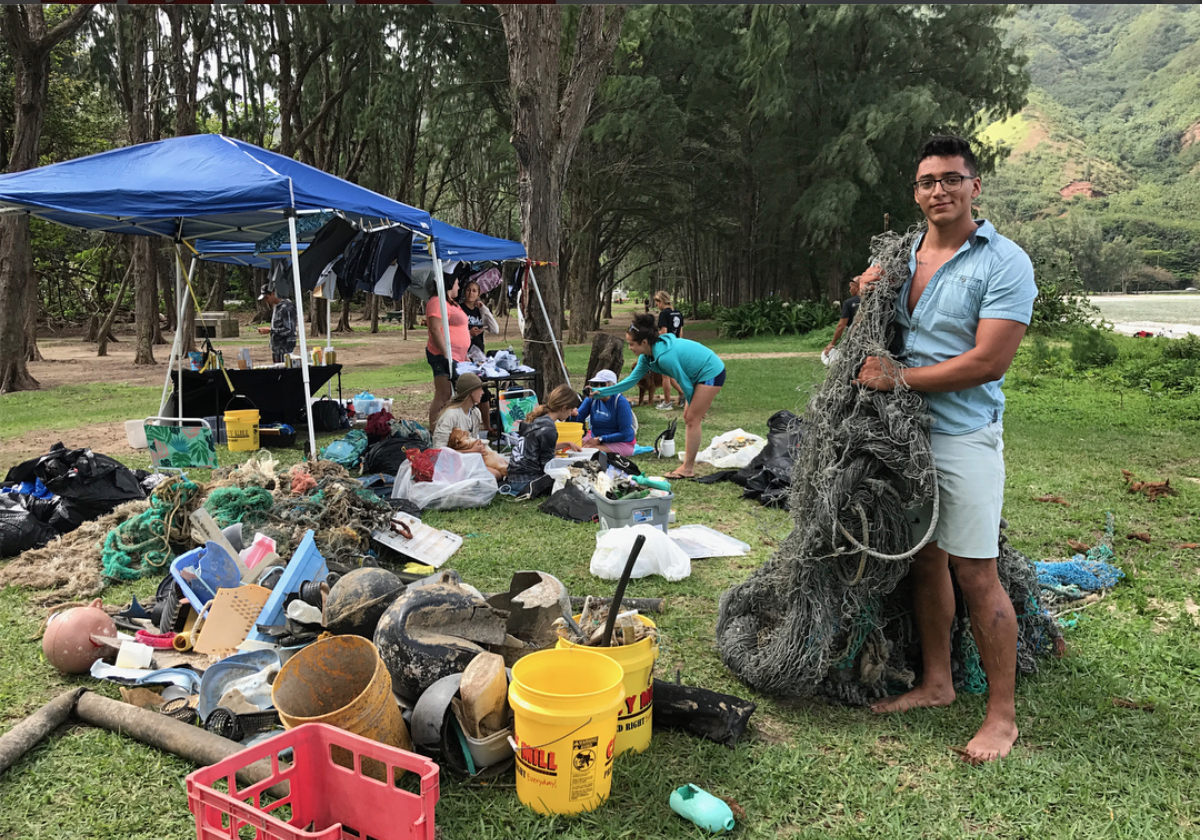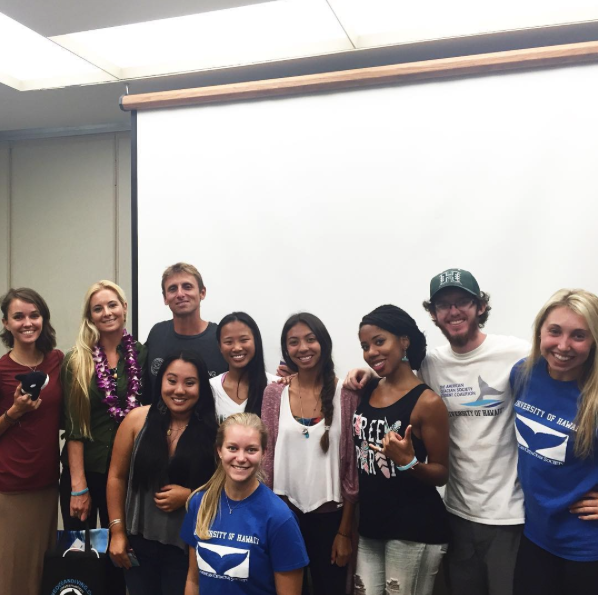 Mahalo for your support!
Mahalo nui loa (thank you so much) for your interest in donating to One Ocean Conservation! Your donation will support conservation efforts including:
@OneOceanConservation reef and beach clean ups
@OneOceanEducation school and public presentations,
Materials for our @OneOceanGlobal Global conservationist network of ambassadors around the world leading efforts in their local communities and seeking support from a growing network of people working together for the same goal
Conservation campaigns like @WaterInspired awareness stickers and social media challenges
Local as well as global marine research and conservation efforts @OneOceanResearch projects tagging sharks to identify migration patterns, @OneOceanSharks ID programs, and population estimates, and studies that seek to identify and protect critical habitats like natural aggregation sites and pupping grounds.
Donations are tax deductible through our federal 501c3 nonprofit.